Click below to nominate a West Coast geosciences teacher for
PSAAPG Teacher of the Year Award
Entries must be received by April 11, 2023
more info
---
---
Robert G. Lindblom
December 14, 1925 – July 8, 2022
Robert (Bob) Lindblom, beloved husband, father, and grandfather, and accomplished Geologist, Petroleum Engineer and Professor, died Friday, July 8, 2022, surrounded by family at his home in Menlo Park, California. He was 96 years old.
Born in Duluth, Minnesota in 1925 to parents Charles and Dora Lindblom he joined the Army Air Corps after graduating high school. After leaving military service in 1946, he attended the University of Chicago where he received his BS in Physical Sciences-Geology. He then joined Standard Oil Company (now Chevron) in 1951 and retired in 1990.
While at Chevron, Bob became a lecturer in 1975 and then a consulting/adjunct professor in 1985 for the Energy Resources Engineering Department, School of Earth Energy and Environmental Sciences at Stanford University. During that time, he was also a passionate freshman advisor, regularly taking his advisees to lunch at the Faculty Club, learning about their interests and goals, and helping them navigate their time at Stanford.
Bob was an esteemed member of numerous professional societies, a California Professional Geologist and was appointed as a Professional Member, California State Board of Registration for Geologists and Geophysicists by Governor Pete Wilson in 1992. While a member of the American Association of Petroleum Geologists, he received their Distinguished Service Award in 1992; was a Distinguished Member of their House of Delegates in 2010; and served as Vice President from 1993-1994. Most recently, in May 2022, Bob was presented with the Samuel T. Pees Keeper of the Flame Award by the Petroleum History Institute.
Bob was an avid golfer who could regularly be found on the Stanford Golf Course and was extremely proud of his fourth hole-in-one at the age of 92. Everyone who knew him appreciated his zest for life, boundless energy, and optimistic spirit. Whether it was enjoying a Manhattan in December; weekly cribbage; Stanford football, basketball and baseball games; annual Father/Son golf tournaments; or his daughter's string quartet performances—Bob lived his life to the fullest.
Bob is survived by his wife of 51 years, Arlene, and children Eric (Kathy), Stephen (Michelle), and Karen (Phil Morais, Jr.). He is also survived by his five grandchildren: Grant, Alyssa, Marc, Heidi and Roberto.
---
click to view our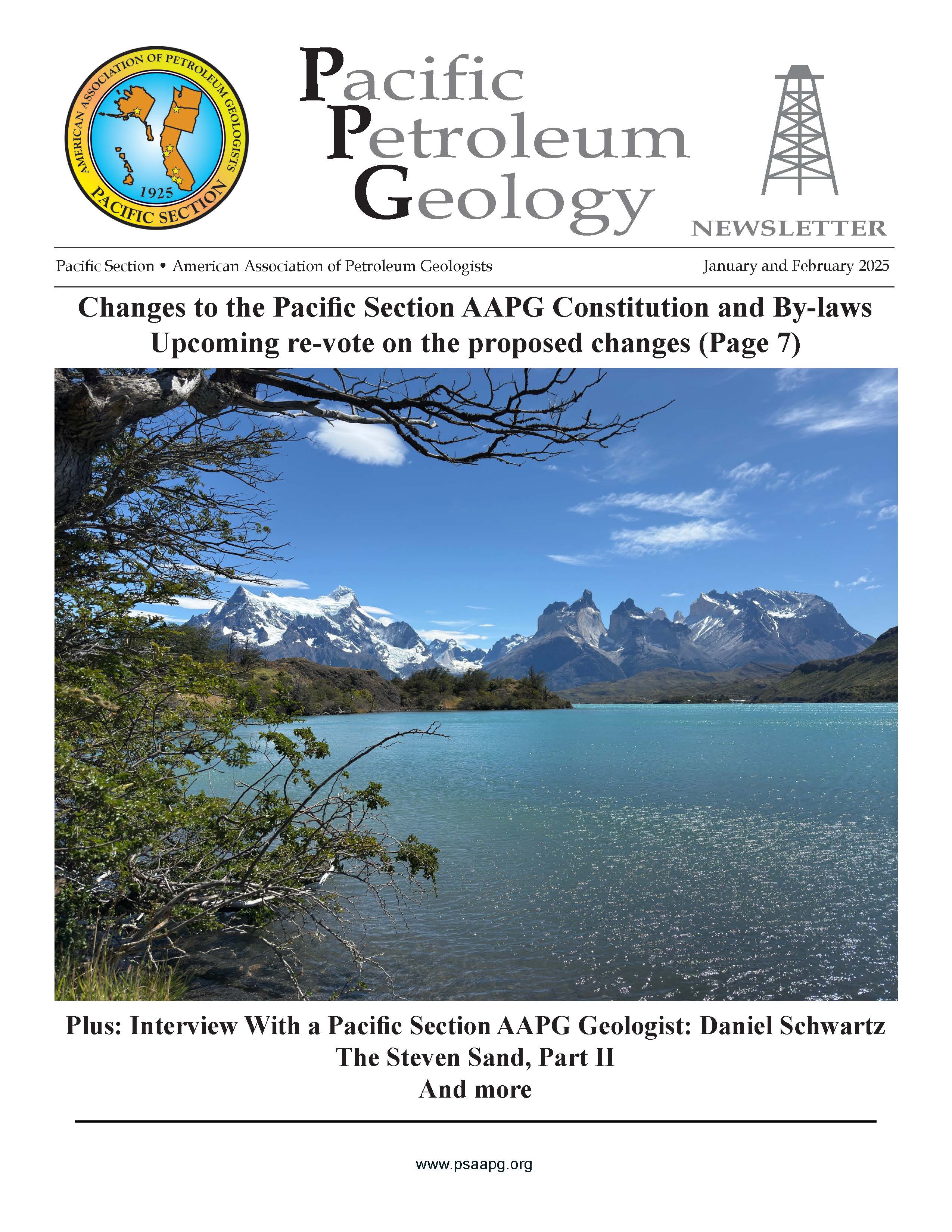 The current newsletter is now live and can be downloaded by clicking the cover image above or by clicking HERE.
---